Minimise crop loss and bird damage with our LPG bird scare gas cannon. This LPG cannon protects up to 6000sqm. The time between shots can be adjusted from 2 to 20 min. The rotary tripod is included with the LPG cannon and maximises its effectiveness. The tripod allows easy and quick set up anywhere in the field.
How It Works
The gas cannon emits shots at up to 120 dB noise level to deter pest birds from the effective area of 6000 m².
This unit emits sounds up to 120 dB. HEARING PROTECTION must be worn.
Specifications
Protection area 6000 m².
Piezzo-electricity ignition with up to 120 dB output noise level.
Rotary tripod (platform) included.
Manual time adjust between 2 and 20 min.
Operates without recoil.
All components are UV protected.
Up to 17850 shots with a 12 kg LPG cylinder.
Made in Europe, CE listed.
Accessories available separately (see below for details).
LPG cylinder not included.
Applications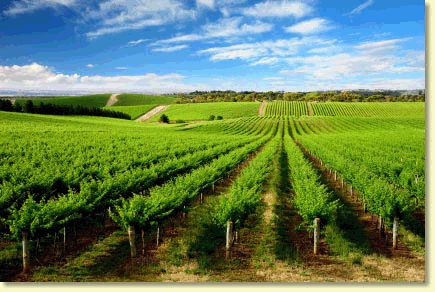 Pests: Sparrows, Starlings, Mynahs, Wax Eyes, Blackbirds and other pest birds
Uses: Use in vineyards, farm fields, orchards and other large areas
Package includes
1x Bird scare cannon
1x Rotary tripod
Mounting hardware
Gas flow regulator
Ear plugs
User Manual
Bird control information pack
Accessories (not included)
LPG cylinders
Ear plugs (one pair included)
Please note: All bird control solutions prove more effective when different methods are used in combination. EasyTek offers the widest selection of environmentally-friendly, non-lethal bird proofing and animal control solutions in New Zealand. We cater to most bird pest situations and offer our clients tailor-made bird control and bird proofing solutions with guaranteed results.

Please contact us to describe your bird pest situation and let one of our professionals suggest effective solutions for you.