1st Jan 2023
HAPPY NEW YEAR 2023!
HAPPY NEW YEAR!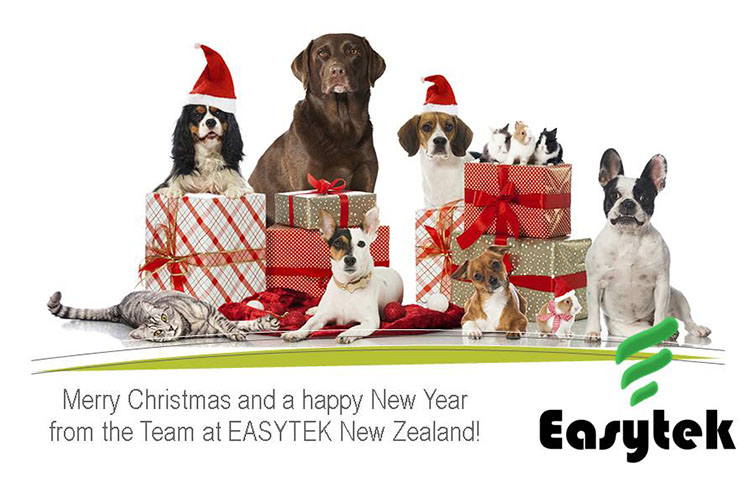 27 Sep 2021
COVID-19 SERVICE UPDATE
FREE* CONTACTLESS DELIVERY AVAILABLE UNDER ALERT LEVELS 2 AND 3.
The New Zealand government has changed the COVID-19 Alert Level to Level 3 in Auckland and Level 2 for the rest of the country.
Easytek along with our freight partners are well prepared to continue providing distribution services in a compliant and safe manner. The following restrictions will be in place:
Online shopping and free delivery* is available for all products nationwide:
All online orders are currently processed with normal 1-3 day delivery schedules.
Customer Collections from our Auckland warehouse are currently suspended. Free courier delivery* is available.
Customer Collections from our Christchurch warehouse are processed with Covid safety meassures in place.
FREE DELIVERY* is available nationwide.
All courier deliveries are contact-less.
*A $4.60 inc GST fee applies for deliveries to rural addresses. Minimum order quantity applies for bulky products such as bird spikes. Easytek New Zealand
Last updated 27 Sep 2021.
Subscribe to our newsletter for latest news and updates.
03 Feb 2017
Victor No-Poison Fly Magents
Bothered by pesky flies this summer? Check out our extensive range of Victor Fly Magnets and UV Fly traps and keep your deck or patio free from bothersome flies all summer long.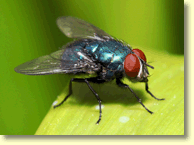 The complete range of Victor Fly Magnet traps is now available from our online store.
Victor Fly Magnet Products:
EASYTEK Indoor UV-Light Fly Magnet:
UV-Light Fly Magnet - Proven glueboard technology. Trap comes complete with 2x Philips UV tubes included.
01 July 2016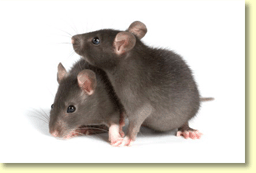 Winter Time is Rodent Time.

As temperatures drop and wind, rain or snow casue havoc around the country pesky rodents, like mice and rats, take shelter in homes, sheds and garages. Mice and rats head indoors to search for food and warmer places.

Easytek has teamed up with some world-leading brands in safe and environmentally-friendly rodent control. Check out our deals on Rodent Control Products.
Live-Capture Mouse and Rat Traps
Rodent Deterrent Products
12 Feb 2015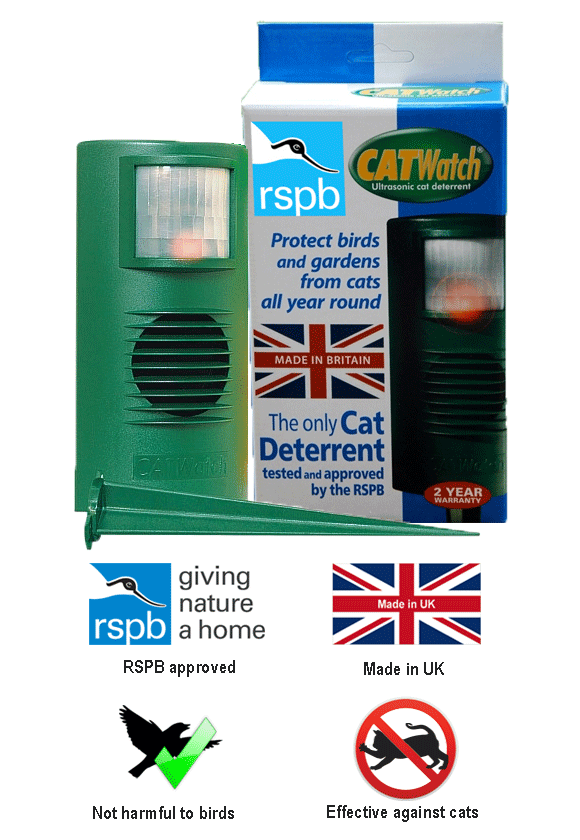 New Products: CatFree and CatWatch®

We have teamed up with Concept Research Ltd., the leading manufacturer of ultrasonic cat and rodent derrents in the UK.

CatFree is the compact, stylish, powerful cat deterrent for your garden, sandpit or pond. CatFree protects garden birds, wildlife, fish ponds, flower beds and sand pits from cats in an area of 88 square meters.

CatWatch® protects birds and gardens from cats all year round. CatWatch is the only cat deterrent tested and approved by the Royal Society for the Protection of Birds (RSPB), the largest nature conservation charity in the UK. Catwatch protects areas up to 125 square meters.
6 May 2014
Social Media SURVEY
We would LOVE your input into what content would you like to see, see more of on Easytek Facebook page? Please follow the link to take you to our survey! THANKS!
Social Media Survey
28 Apr 2014
EASYTEK LiveChat
Great News! Everybody LOVES free stuff! Check out our NEW tab, LiveChat, where you can speak to us, (for free) about solutions to your bird or pest control problems! Or, to place feedback or suggestions! Try it out!
20 Feb 2014
SCARECROW PRIZE DRAW
Congratulations to our Scarecrow Competition Winner, Kevin Leroy, who is now the brand new owner of a ScareCrow! You will receive your ScareCrow via courier in the next few days.

Thank you to all those who entered!


EASYTEK NEW ZEALAND


20 Jan 2014
We are now on Twitter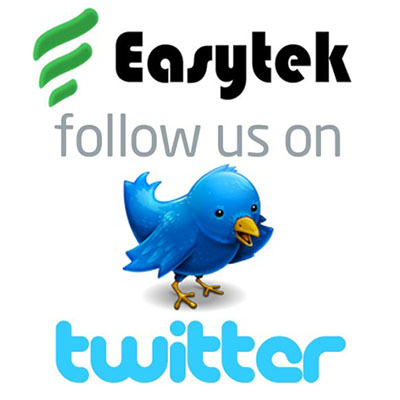 Follow us on Twitter and get product updates, exclusive offers and delivery information.
18 January 2014
Win the SCARECROW Motion-Activated Water Sprinkler.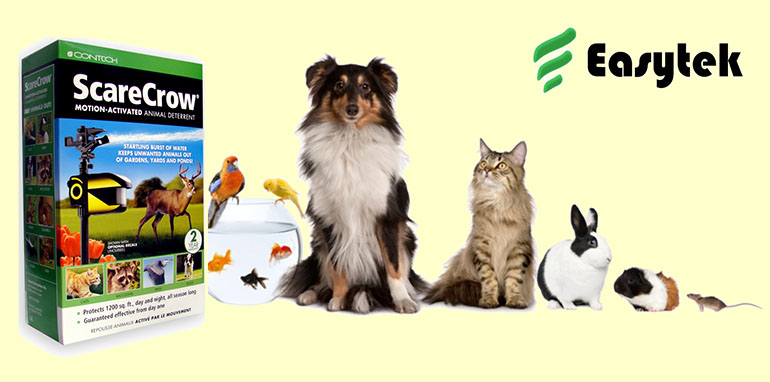 "Bloody brilliant - the Scarecrow works a treat!" Stu S., Christchurch
The ScareCrow® motion-activated water sprinkler automatically detects cats, dogs, rabbits, possums and more as they approach, and repels them with a short but startling burst of water.
Win the ScareCrow motion-activated water sprinkler!
To register, click go to our Facebook page, enter your details into the online form before 15 February 2014 and go into the draw to win ScareCrow motion-activated water sprinkler.
Check out our Facebook page for more fun content including pictures, videos and much more. Full promotion terms and conditions are available on our Facebook page.
07 Mar 2013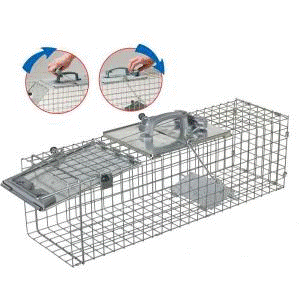 New Havahart Easy-Set and Collapsible Animal Cage Traps
Our new easy-set and collapsible Havahart traps have arrived. Easy, robust and animal friendly, these traps are used by professional trappers and wildlife authorities around the world.
We have Havahart traps that can catch anything from a tiny mouse to a cat or small dog.
Check out our Pest Control section or email us for more information.
8 May 2012
NEW PRODUCT: BIRD-X Bed Bug Alert
Effective Bed Bug monitoring solution from only $23 inc GST and shipping for a pack of two monitors.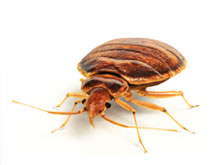 Check for Bed Bugs BEFORE they strike!
Bed bugs are parasitic insects that often feed on human blood. Bed bugs are known to carry at least 27 agents of human disease, including drug-resistant bacteria (or "superbugs"). The number of bed bugs in New Zealand has increased rapidly over the last few years. They are now found in many homes, apartments, dorm rooms, hotel rooms, airplanes, public transit seats, cars and moving vans – pretty much anywhere they can find a human host.
The REAL COST of bed bugs can include:
Visual or dog inspection can cost hundreds depending on the size of the facility
Treatments/fumigation can cost thousands of dollars
Replacing property such as furniture, linens, mattresses, carpets, curtains, etc.
Medical expenses of those suffering from bed bug bites
Risk of potential law suits by guests or employees
Loss of reputation regarding the quality and sanitation of the establishment
Detect Bed Bugs with Bird-X Bed Bug ALERT:
Active and Effective: Proprietary attractant gel actively lures and traps bed bugs (if they are present)
Discreet: Small, transparent monitor slips discreetly under the mattress; anywhere bed bugs are suspected
Safe: Patented housing is tamper-proof
Easy-to-use: Clear viewing window makes Bed Bug ALERT inspection simple – no need to open the device
Reusable: Can be checked daily, reinserted and reused
Durable: Sturdy plastic construction prevents the monitor from being crushed while in use
Early detection: Attracts both adult bed bugs and 2nd instar nymphs
Go to the Bed Bug ALERT page to learn more.
02 May 2011
Visit to PestEx 2011 - The Premier British Pest Control Exhibition great success.
Organised by the British Pest Control Association (BPCA), PestEx is the premier event for the professional pest control industry. PestEx 2011 was held on 6 and 7 April in the ExCeL exhibition centre, in the heart of the old docklands area of London – in a venue which is to play host to several of the Olympic sporting events in 2012.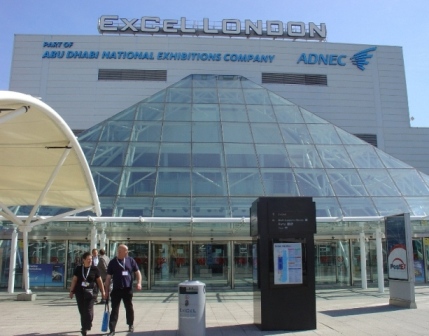 With every stand sold in advance of the event opening, there were more than 70 exhibitors packing the hall. Over a third of the exhibitors came from overseas – from as far away as China and Australia, with several from the US along with companies from all across Europe and the UK.
Easytek representatives met with leading suppliers from around the globe and attended business seminars learning about the latest advances in pest control, rodent resistance and bed bug codes of practice. Business seminars included presentations from Ford motor company, McDonalds, AIB, SALSA and Westminster EHOs.
For more information visit www.pestex.org or download the official press release.
03 Mar 2011
Help and donations for lost pets and animals.
The following organisations provide help for lost pets and animals.
The SPCA, SAFE and Cat Rescue accept donations to help animals in need.
Websites for lost pets:
You can also phone PetsOnTheNet 0800 LOSTPET (0800 5678738) to register a lost or found pet.
15 Jan 2010
New Super Quad Blaster S-QB4 gets rid of pest animals.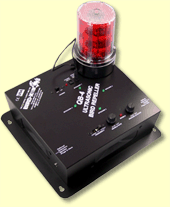 Our new Super Quadblaster SQB-4 is a full-featured ultrasonic bird and rodent control system. Its powerful ultrasonic sound beyond the range of human hearing and the integrated LED strobe light keep pest animals away. [more...]
27 Sep 2009
Photo Competition: Win a Contech Animal Product.
Do you have a great photo of a bird or animal control product protecting your home or garden? Send it to us by 31 October 2009! If your photo is the winner you can have your pick on one Contech animal care and control product.
Send your images to info@easytek.co.nz
Contest ends 31 October 2009. Photos will be chosen based on suitability, quality, and promotion of the product. Easytek retains the right to use photos for future advertising or promotions.
3 Aug 2008
Lentek® Bark Free solves barking problems.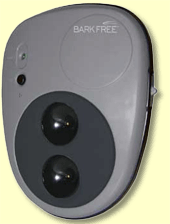 The Bark Free, developed by veterinary technicians in the U.S.A., is a humane and effective way to help cure your pet's behavioral problems. When placed near the neighbor's or your own dog, Bark Free is designed to turn on automatically when barking occurs.
The Lentek® Bark Free wireless pet training device has a specially designed sound selector that lets you choose ultrasonic frequencies which can only be heard by dogs and cats, or lower sound tones audible to human ears. It uses an old age principle of "Negative Reforcement using Sound" to help train dogs to stop annoyance barking. [more...]
29 May 2008
World's First Indoor Bird Laser Available.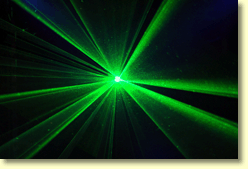 Our new bird laser seeks out the roosting-spots of nuisance birds, alarming and confusing them, causing them to flee. This technological breakthrough makes current hand-held, labor-intensive lasers obsolete - and opens up this proven method of bird control for general industrial use.
The bird laser is used to repel Pigeons, Gulls, Swallows, Sparrows, Starlings and other bird infestations in plants, warehouses, loading docks, railroad sidings, tunnels, breezeways, underpasses and storage sheds. Other locations include: hangars, silos, barns, stadiums, arenas, boat houses and bell towers. [more...]
1 April 2008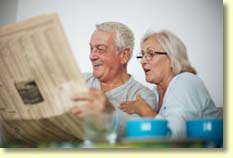 Winners Prize Draw March 2008.
Thank you to all who submitted their feedback, ideas and suggestions during our promotion in March 2008. We have received an enormous response and will continue to work hard to meet and exceed our customers expectations.
The lucky winners of our shopping vouchers are:
$50: Nigel S., Bay of Plenty
$30: Fiona H., Palmerston North
$20: Karen P., Auckland
Congratulations to all winners! All winners have been notified by email.
1 March 2008
Prizes to win!!! - Feedback wanted.
EasyTek strives to always meet and exceed customer's expectations. In order to further improve customer experience and service, we are interested in your thoughts, questions and opinion. Whether you have recently purchased one of our products or simply checked out our new website, we would love to hear from you!
Tell us what you think about
our new website
our products and solutions
your own product and solution
any new products you would like to see on our website
All feedback goes into the draw to win one of three fantastic prizes!
1st Prize: NZ$50 gift voucher
2nd Prize: NZ$30 gift voucher
3rd Prize: NZ$20 gift voucher
How do I submit my feedback?
Simply fill out our feedback form on our website. Please do not forget to include your name and email address.
All winners will be notified by email. We will publish their names on our website on 30 March 2008.
21 Feb 2008
Commercial grade solutions for bird pest and possum control available.
Easytek is proud to announce that it now offers the latest commercial grade solutions for bird pest and possum control. The new product range is targeted at bird and possum control in the agricultural and tourism industry (e.g. orchards and vineyards, stadiums, etc.). Products range from mechanical life possum traps to the latest sound systems for effective bird control. Please contact us to learn more.
18 Feb 2008
New website online.
Easytek today launched its new website which offers a range of improved features and products. Users now benefit from a complete new look and feel allowing easy navigation, feedback and contact options as well as a range of new and exciting products. The website is grouped into four sections
bird control
cat, dog and animal control
pest control
pet care and training
29 Sep 2007
Visit us at the Canterbury Home Show.
The Canterbury Home Show is the South Island's leading-edge home and garden exhibition. This year the show promises over 220 companies offering the latest in home related products and services to research, try and buy. We will have our extensive range of pest and animal control products on display. In addition, we will offer amazing savings and specials on most products. The show will be held at the West Pac Centre Christchurch. You are most welcome to visit us at stand G15. For more information please go to the Canterbury Home Show page.